Tagebuch Talar Startseite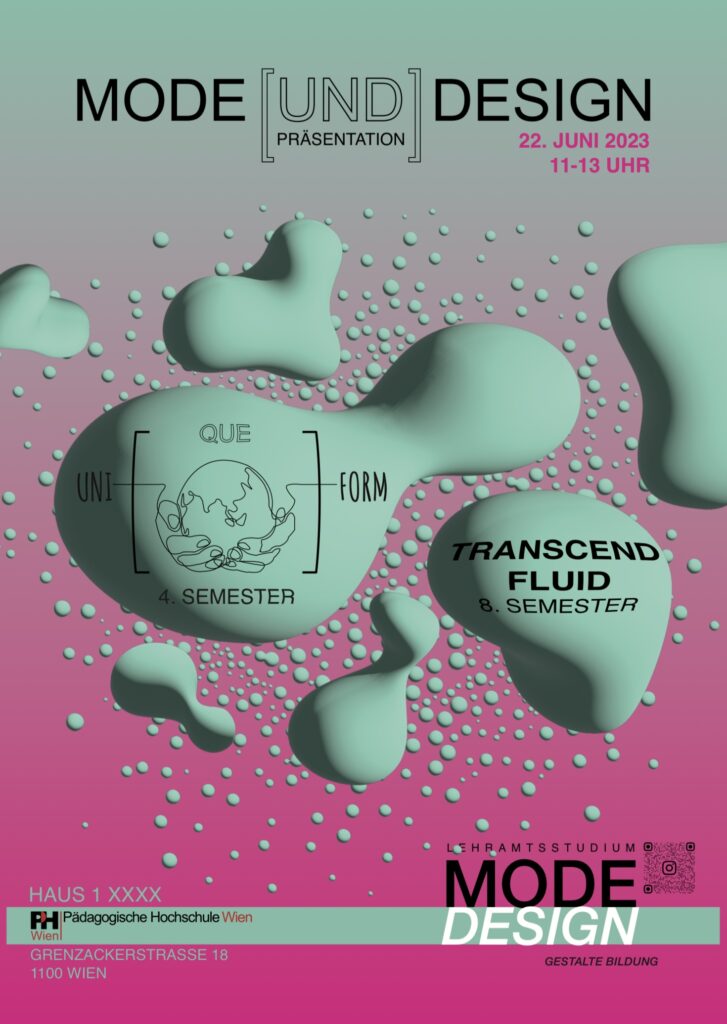 Welcome everyone or Ni hao which means Hello in Chinese or Konichiwa in Japanese
I would also like to thank you for taking the time and being here today to enjoy our presentations.
It is a pleasure for me to be able to present my extraordinary design. I would like to explain this experienced craftsmanship and take you through the steps of creating such a fine gown
As we have already heard a graduation gown has been worn by different cultures and in different countries around the world.
I was happy to look at Asian, especially China and Japan, and I truly got inspired. Reading and learning more about these countries I truly appreciated the inspiration I acquired by studying the colors, the cut, the pattern and especially the small loving details of great traditional Asian clothing.
The silhouette of the gown is straight, lose, a-symmetrical and it features a wide and log kimono sleeve.
I opted for the colors dark blue, dark red and white. I incorporated the red color of our academic institution in my design.
The materials I used for this gown are dark blue, dark red and white leather and a dark blue cotton gabardine. I started by cutting the leather strings. These strings were then knotted. It took some time to decide with type of knot to choose and I finally picked a style that I thought would fit the design of the gown perfectly and "practice makes perfect" was the motto and in time I was getting faster and faster knotting the leather strings. Many many knots were made and it took a significant amount of time to finish this gorgeous detail, but I think it was totally worth it.
As you can see the knotting-design detail was placed a-symmetrical and in different widths in the front, the back, and the sleeve of the gown. The knots are finished with leather fringes which creates a sense of flowing movement in the gown.
On each side of the gown there are slits reaching from the near bustline to the bottom. These slits are edged with dark blue leather to give it a luxurious finish. You may have noticed the wide kimono style sleeve. This type of sleeves allows the person who is wearing it freedom to move.
The a-symmetrical neckline obtains its elegant look from the navy-blue leather edging. For easy and fast closing of the gown I incorporated two magnets on the right side.
I am very happy with the outcome of the inspiration, the design process, the choice of the materials and the making of.
I thank you very much for your attention, and I hope you have also been inspired by this presentation.